Xbox1 Dashboard Leak Video
By Lo-Ping - Sun Sep 08, 6:57 pm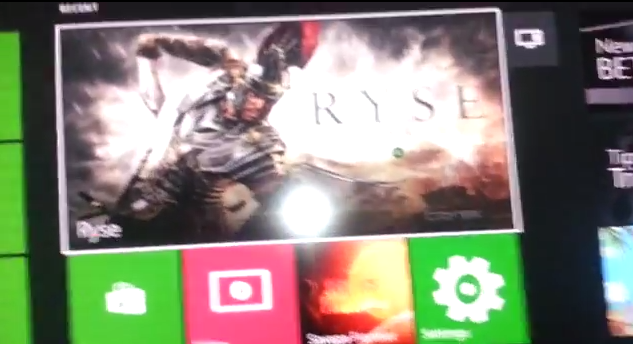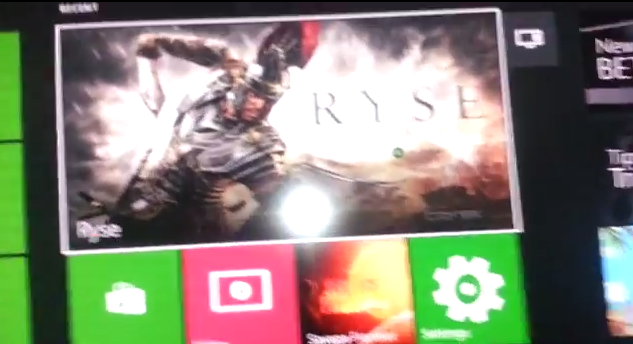 An errant youth whose father works (or used to work, depending on how this pans out) as a Microsoft beta tester uploaded footage of the Xbox1 console on Youtube to prove to his friends that his father does indeed work for video games.  It seems the teen, in a moment of clarity, realized that this was a less than wise move, and removed the video.
But we all know that this is not how the internet works.  View the video below.
Points to notice are the interface itself, which is akin to a Windows8 theme, and the instant dashboard-to-game functionality.

Original Video – More videos at TinyPic