DICE Quadruples Battlefield 3 servers on Consoles.
By Sebastian D - Mon Aug 27, 2:49 am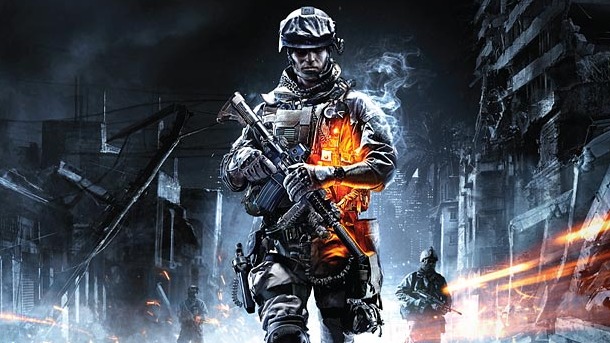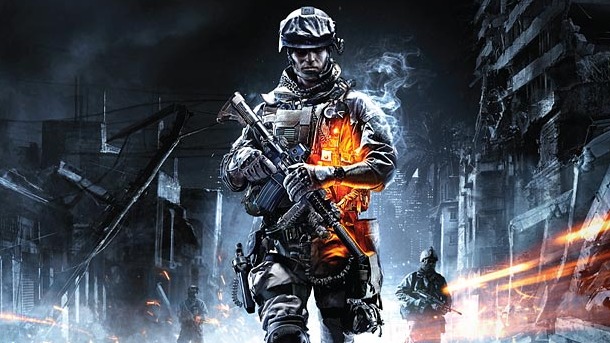 Developer DICE reports that they have quadrupled their amount of official DICE servers on Xbox 360 and PS3 for Battlefield 3.
"Note that you will still be able to get quick matched into any ranked server," DICE says. "For the best results if you want an official DICE server, please refer to the manual server browser and enter 'DICE' as a search term.
"If you go to the Server information screen, all official DICE servers will have the owner set to 'DICE.' Remember that you can favorite servers that you like so you can easily find them again on your next session."
Battlefield 3 released last October and the new DLC Armored Kill is releasing next month, EA has confirmed Battlefield 4 beta access if you pre-order Medal of Honor: Warfighter.