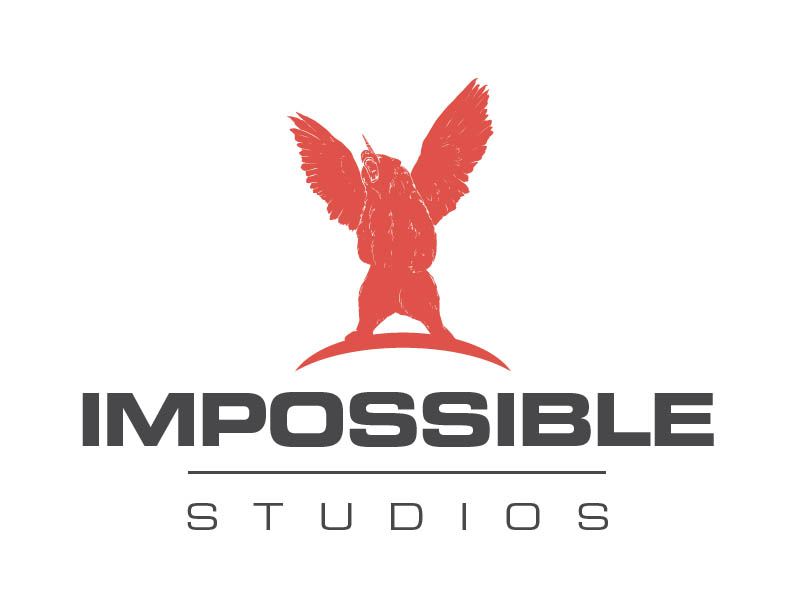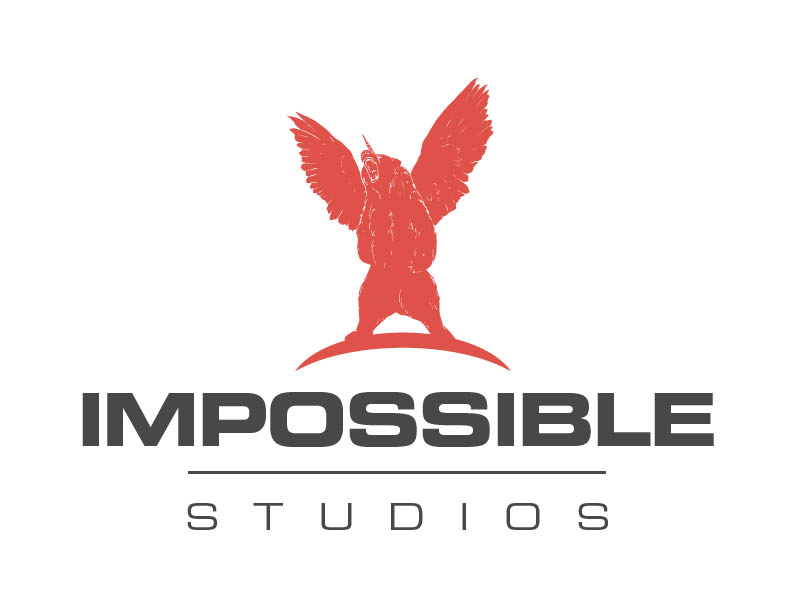 [1]
Epic Games [2], Inc. has announced the opening of Impossible Studios.
The new company is based in Hunt Valley, Maryland, and is the latest addition to Epic's network of studios that stretch around the globe, including corporate headquarters in North Carolina; ChAIR Entertainment in Utah; People Can Fly in Poland; Epic Games Korea and Epic Games Japan.
The name Impossible came from Epic Games President Dr. Michael Capps, "At the time, I said that finding a full team of superstars was 'impossible' and apparently the name stuck!"
The new team consists of senior-level game development talent, highly skilled and experienced; Ian Frazier, Phil Teschner, Sean Dunn, Michael Fridley, Bryant Freitag and Tim Coman. So we can expect great things to come out of this studio, especially with the backing of Epic Games.
Impossible's first project will be Infinity Blade: Dungeons, a touch based action role-playing game for iOS. Infinity Blade: Dungeons is set for release on the App Store later this year.